What We Do?
MONDAY AGAIN
Delivering high quality integrated solutions for Telecommunication and Data transmission systems, giving a special focus on the ever-increasing field of fiber optics.
Our Scope
WE DO THIS AND THAT....
Turnkey Infrastructure ISP & OSP Projects.
Turnkey Networking, Data & HW Solutions.
Turnkey SW Solutions.
Turnkey Training Solutions.
Our News
24/7 YES REALLY...
TTS has established the first training department in Egypt
TTS has launched its own production line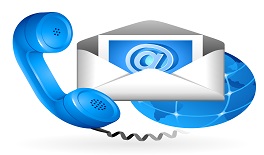 Contact Us Egypt
Head Office
3 Misr Development, flat 6,
1st District, Sheraton Airport,
Cairo, Egypt.
Tel : +20 (2) 22 681 979
Fax: +20 (2) 22 681 979